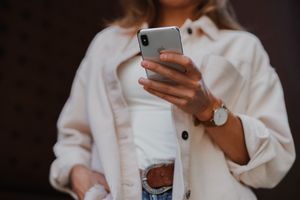 We have some exciting new updates coming to Hairitage House!
Basic Online Booking & Text To Book
We're excited to make it easier than ever for you to reserve time on our books! By activating Meevo Online Booking coupled with their new online booking app, you will be able to...
more