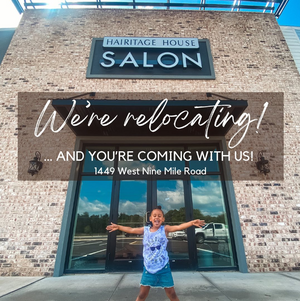 What. in. the. world?!
We literally can barely believe it, but it's finally here. In the next few weeks, our salon company will be RELOCATING 3 minutes West of our current location. Where we are incredibly thankful for all the good this current space brought into our lives (that includes...
more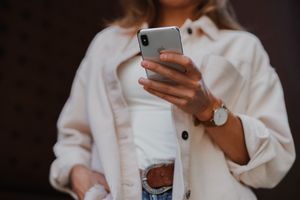 We have some exciting new updates coming to Hairitage House!
Basic Online Booking & Text To Book
We're excited to make it easier than ever for you to reserve time on our books! By activating Meevo Online Booking coupled with their new online booking app, you will...
more