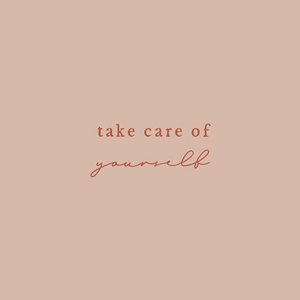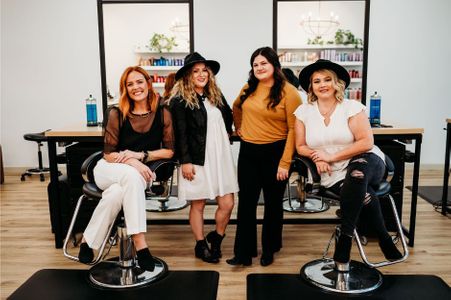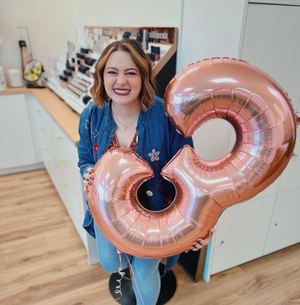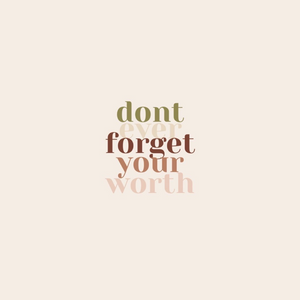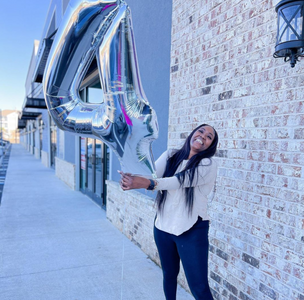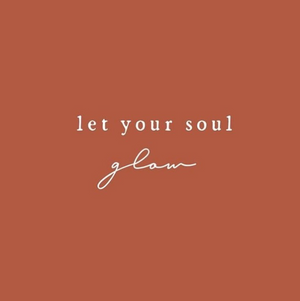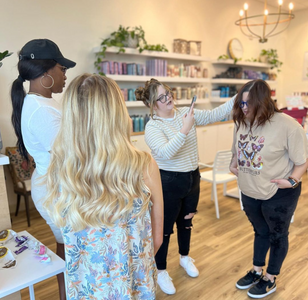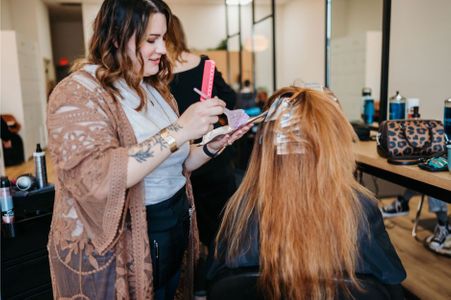 CURRENT OPENINGS
Associate Position Available.
Are you about the graduate cosmetology school? Click below to learn more about this incredible opportunity.
THE ASSOCIATE PROGRAM
This is an incredible opportunity for you to join our team of artists! We're here for you. In our associate program, you will:
- Learn how to grow your business bigger, better and faster than average.
- Be a part of a 6-9 month intense mentoring and comprehensive educational program.
- Work side-by-side with an educator on guests every day.
- Guaranteed hourly rate paid weekly plus performance-based tips paid daily.
- Develop and polish your skills while creating a strong foundation and support system for a lifelong career.
For more information, please contact Kymber at 850.857.9555 or email at kymber(at)hhsalon.co.