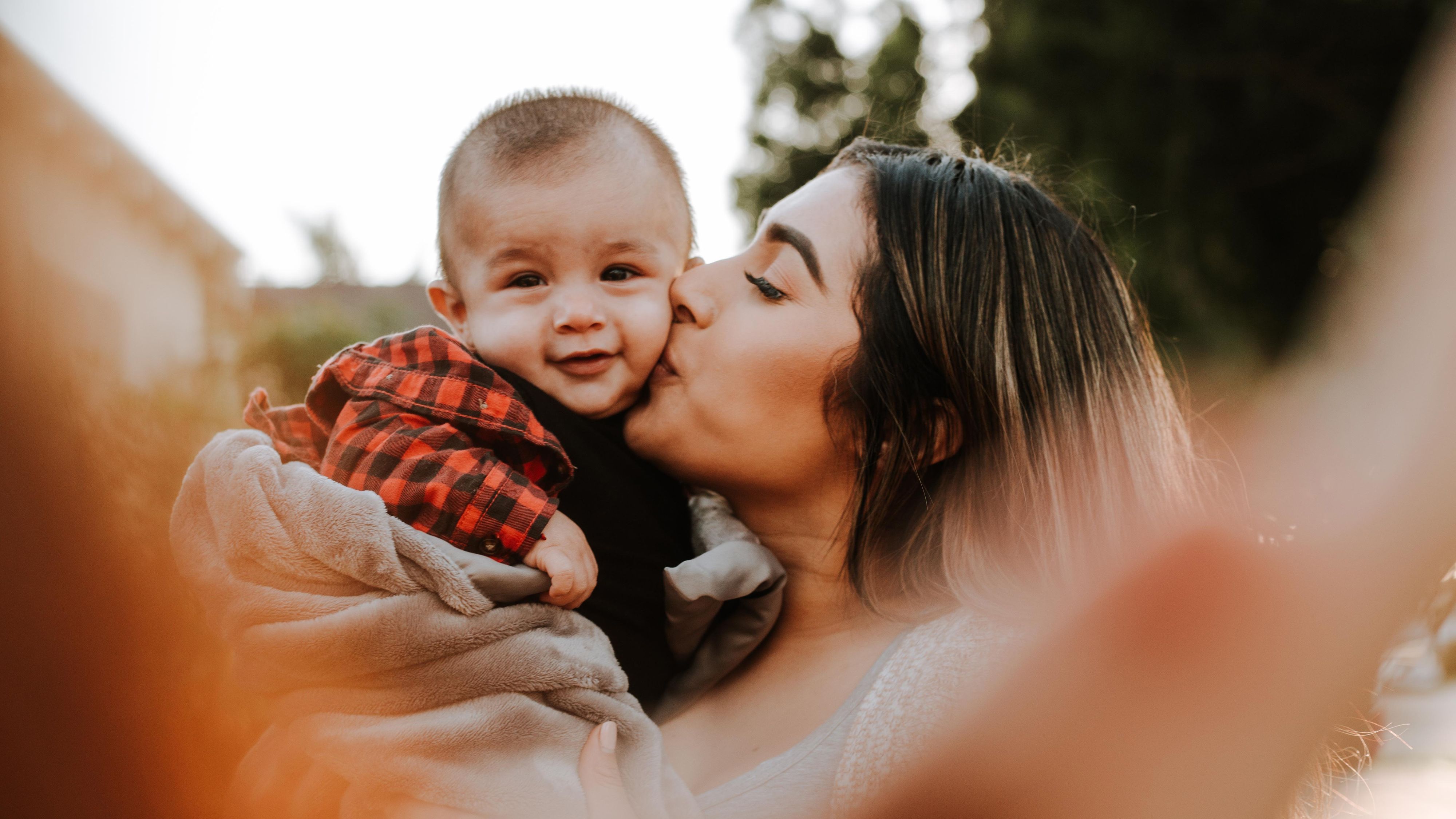 CANCELLATION POLICY

We know that you're busy and recognize that your time is extremely valuable. Please understand that your service provider's time is, too. We realize that things come up and that reservations made sometimes need adjusting. We do ask and expect that you give 24-hour notice when the need to reschedule is unavoidable. This gives your service provider a small window of time to try to fill this gap. In the event that 24-hour notice is not given, a cancellation fee totaling 50% of the scheduled services may be charged before a rebooking is welcomed. In the event of a no-show, a feee totaling 100% of the scheduled services will be charged. As a courtesy, we do everything possible to remind you of your reservations. We truly thank you for doing your best to respect our company's time and availability.

REDO'S / REFUNDS

Your satisfaction is of utmost priority to us. In the event you are unhappy with a product purchased at our salon, we will gladly accept it back and give you store credit towards any other products within our salon. If for any reason your services did not meet your expectations, please contact us within one week of receiving said services and we will be happy to offer a complimentary adjustment with the same service provider. We do not offer refunds, ever, on products or services. Store credits may not be used to purchase gift cards.

KIDS / PETS

Lap and breastfeeding children are always welcome to join you for your appointment if you are confident that you will be able to enjoy your salon experience while momming. Otherwise, it's best to leave other guests (friends/family members) at home during your scheduled services unless they are receiving services as well, as we don't have much additional seating in our salon space. Service dogs are always welcome with proper identification. Support animals, or any other pet, per the Florida Board of Cosmetology cannot be brought into our salon.