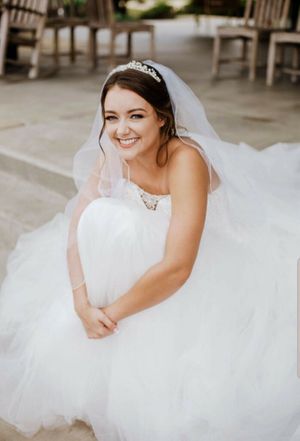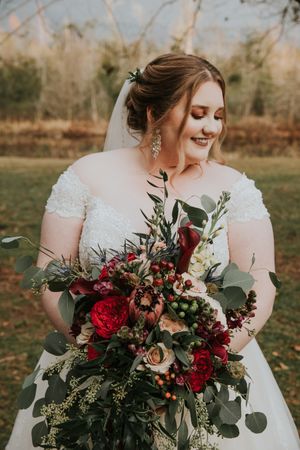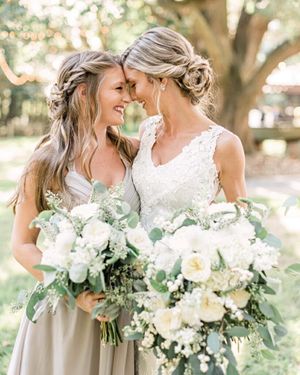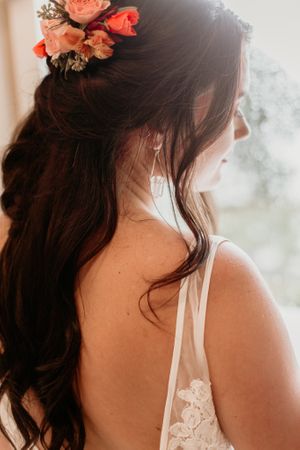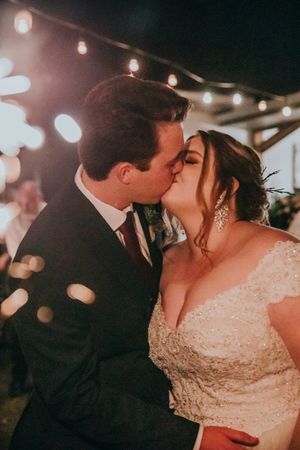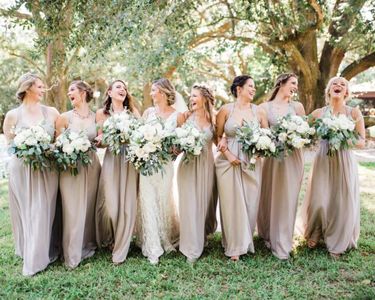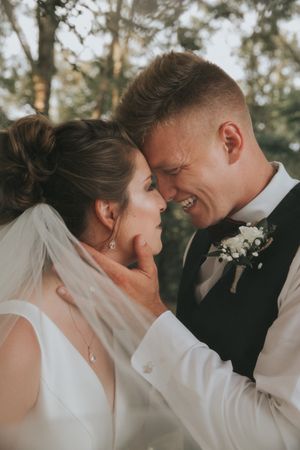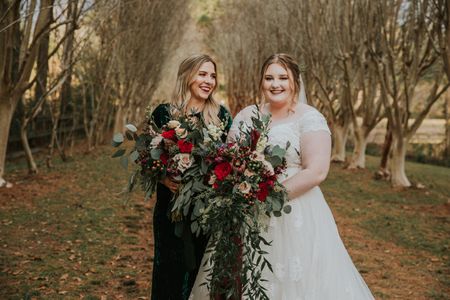 IT'S YOUR SPECIAL DAY!
And it's time to be pampered like you deserve after months of wedding planning!
At Hairitage House, we enjoy treating you special and making sure you look and feel beautiful. Our comfortable and friendly environment will ensure you feel relaxed while you're here and refreshed and ready to walk down the aisle when you leave!
IN-SALON SERVICES
LASH STRIP APPLICATION $20+
ON-LOCATION SERVICES
LASH STRIP APPLICATION $20+
THE DETAILS
A travel fee per service provider is required.
There will be a non-refundable retainer due to reserve all bridal appointments.
Minimum of 4 services (per service provider) must be rendered to request on-location services.
Restrictions may apply and prices are subject to change.