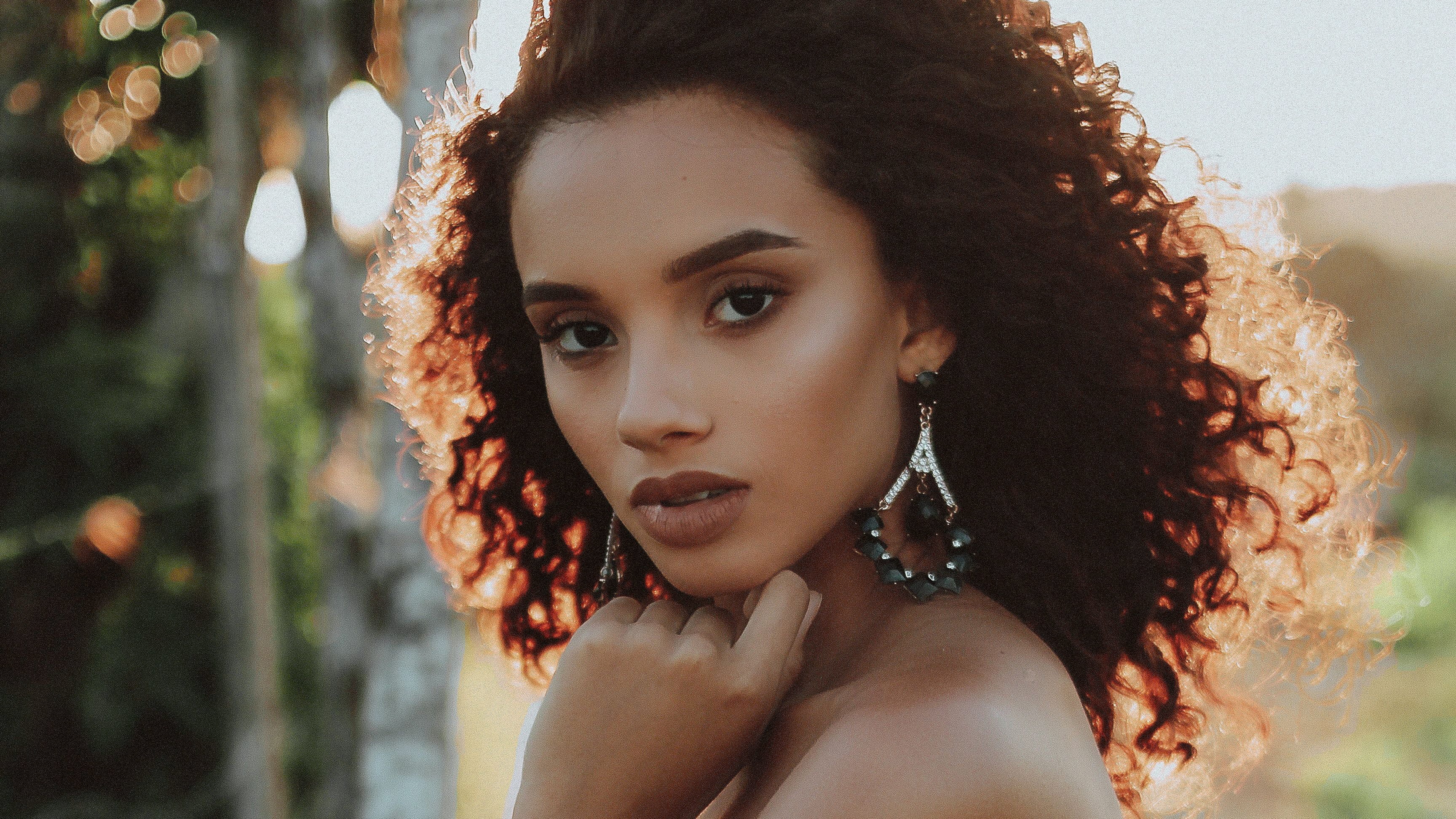 GORGEOUSLY GROOMED
At Hairitage House we want to make sure you look and feel your best. We have created a place for you to feel relaxed and comfortable while we do just that. Our facial waxing services are designed to provide you with gorgeously groomed skin.
Put down the tweasers. Brow Waxing is an art and we want to help make them look perfect for your face shape. We spend our days making our guest's beauty shine, and our brow service is just another way we do that. Complete your look with head turning brows that are sculpted to match your style.
We also offer lip and chin waxes.
Call to book your reservation today!