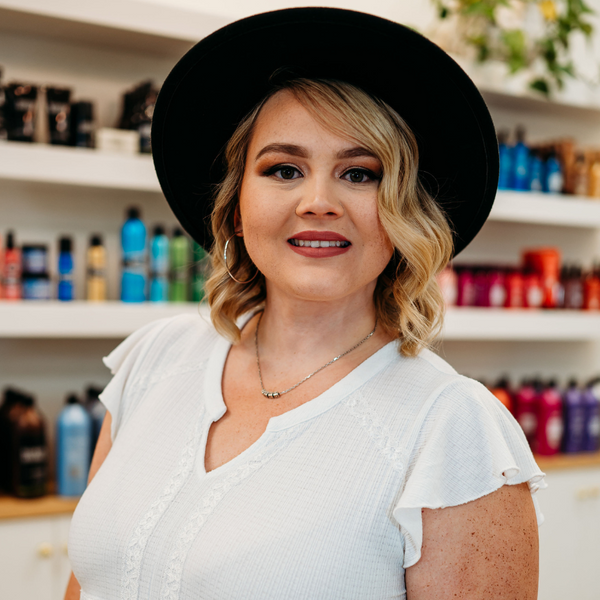 Cassie Dye
I am here to provide our guests with hair that truly fits their lifestyle, while staying modern and low maintenance. After many years in this field, I love working with all hair types. Working with the straightest hair to the curliest coil, and from the shortest pixies to the longest locks- there truly isn't much that I don't enjoy!
After graduating cosmetology school, I chose to do a rigorous associate program where I honed in on my skills. That part of my career journey lead me to what I consider to be my greatest joy in this career right now- being the Head of Education and running the training program at HH. With us being a teaching salon, I provide a thorough overview of all general knowledge for the Associates in the 6 months before they are behind-the-chair full time.
I can't wait for you to come in and experience the Hairitage House difference with me and the rest of this incredible team!